Future Now Leadership Series
Leveraging Function Leaders as a Critical Lever for Accelerated Growth
Date: Wednesday, February 9, 2021
Time: 12:00pm - 1:00pm CST
Event Type: Complimentary Webinar
Join us Wednesday, February 9th, 12-1pm central, for a complimentary webinar featuring MDA Leadership expert Jim Laughlin as well as executives from Charles River Labs and Allianz Life as they share the value and impact of world-class leadership development.
Now is perhaps the single greatest leadership development opportunity in our lifetimes. Confronted by waves of new and increasingly complex leadership demands, your executives, and in particular, your function leaders, must have the ability to lead through unprecedented times. Called the "linchpin" of organizations, function leaders have arguably the greatest impact on your business performance.
A future of disruptions and uncertainty places a premium on organizational capabilities to rapidly learn, pivot, and execute with agility. Function leaders are the "critical middle" who exercise these capabilities, serving as executors and reshapers of strategy in real time, vital talent developers, change leaders, internal influencers, and results drivers. As your function leaders succeed, so too does your organization. Their development represents your best investment.

Join us for this webinar to learn what development efforts will best enable your function leaders to drive business success with two executives sharing their first-hand experiences. To register, visit here.
What You Will Learn
Why the value and influence of function leaders has never been greater
The five roles most critical to function leader success
The real value and impact of function leader development from two executives
More about an innovative virtual+ development journey that enables busy function leaders to accelerate their business impact, improve leadership effectiveness, and enhance resilience and well-being as they navigate waves of disruption
Presenters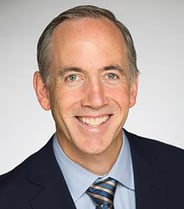 Jim Laughlin, M.F.A., Vice President, Leadership Development and Coaching Services, MDA Leadership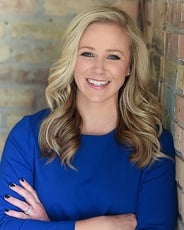 Rebecca Paulson, Vice President National Sales - Life Distribution, Allianz Life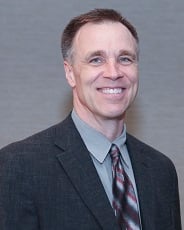 Pat McDermott, Executive Director, Global and Key Accounts, Charles River Labs
*MDA webinars are intended for clients and future clients only*