Future Now Leadership Series
Leading Succession in This New Era
Date: Wednesday, December 7, 2022
Time: 12:00pm - 1:00pm CST
Event Type: Complimentary Webinar
CEO turnover across all industries is now the highest in 20 years of tracking—and the trend will likely continue as the economy stalls and brings more bankruptcies, buyouts, and reorganizations, according to Forbes. The implication follows that if CEOs are making moves in the job market, other high-level executives are as well.
What does this mean for leading HR executives? Given the shifting business and talent landscape, it is crucial to define high-potential leadership for your organization and identify your future executives, so that you can focus on developing and retaining your top talent for leadership continuity.
Join Sandra Davis and Sharon Sackett of MDA Leadership for a compelling discussion with Marcia Avedon, Founder and CEO, Avedon Advisory, LLC; Executive Director, Center for Executive Succession, Darla Moore School of Business, University of South Carolina to hear more insights, and more importantly, solutions for leading succession in this new era.
Key Takeaways:
Together, Sandra, Sharon, and Marcia will explore:
How succession has evolved and what's most important today

Actions you can take to build a more diverse talent pipeline

Best practices when working with boards who are involved and engaged

The special case for CHRO succession

The value of executive assessment, development and coaching as part of succession initiatives
Presenters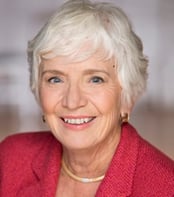 Sandra Davis, Ph.D., L.P., Chair and Founder, MDA Leadership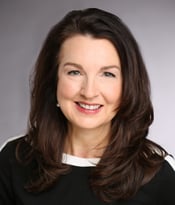 Sharon Sackett, Ph.D., SVP, Board and CEO Services and Executive Assessment, MDA Leadership
Marcia J. Avedon, Ph.D., Founder and CEO, Avedon Advisory, LLC; Executive Director, Center for Executive Succession, Darla Moore School of Business, University of South Carolina
*MDA webinars are intended for clients and future clients only*