Future Now Leadership Series
Leadership Failure: Why it happens and how to avoid it—for yourself and your team
Date: Wednesday, October 12, 2022
Time: 12:00pm - 1:00pm CDT
Event Type: Complimentary Webinar
Join Lisa Gordon, MDA's VP of Coaching Services, for a fascinating discussion with Kevin Wilde, former Fortune 500 CLO, and author of the newly published book, Coachability: The Leadership Superpower. A long-standing leadership and talent development executive at General Electric and General Mills, Chief Learning Officer magazine previously selected Kevin as CLO of the year.

During his time at General Mills, the organization was consistently recognized for its innovative development work, highlighted by Fortune's #2 ranking as one of the best companies in the world at leadership development. Yet at the same time—inexplicably—some executives derailed. Kevin will share his research on career derailment, the dynamics of leader coachability, and what can be done to avoid failure.
Key Takeaways:
Together, Lisa and Kevin will explore:
His research on the link between executive derailment and coachability

The pivotal role assessment plays in leadership development

The value and impact of coaching on career progression

The 5 faulty assumptions about coaching. You will have an opportunity to take Kevin's coachability assessment to identify blind spots. During the webinar, you will learn more about your style and other common profiles that determine derailment or success.

Highlights from his new book, Coachability: The Leadership Superpower. You'll learn if derailment is in your future, the power of coachability, and more about a valuable coachability roadmap.


Presenters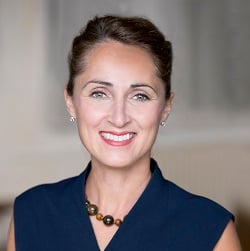 Lisa Gordon, Ph.D., L.P., Principal Consultant & VP of Coaching Services, MDA Leadership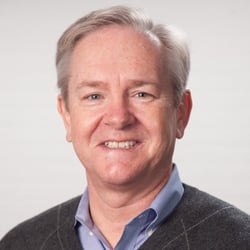 Kevin Wilde, Executive Leadership Fellow, Carlson School of Management, University of Minnesota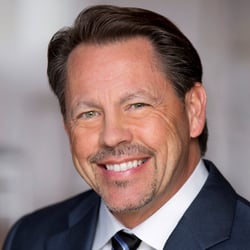 Scott Nelson, M.A., Chief Executive Officer, MDA Leadership
*MDA webinars are intended for clients and future clients only*