Future Now Leadership Series
High-Stakes Development: Accelerating Your High Potentials for Peak Performance
Date: Thursday, March 30, 2023
Time: 12:00pm - 1:00pm CDT
Event Type: Complimentary Webinar
High-potential identification is simply the first step. Then what's next?

Given the shifting business landscape, most organizations recognize the importance of identifying their top talent, yet then often miss the opportunity to truly accelerate them toward peak performance.

This next generation of executives must take on greater leadership scope, responsibility, and complexity at a rate faster than their predecessors. What proven best practices will truly prepare your high-potential leaders to meet the heightened leadership expectations they now face?

Join Sandra Davis, Chair and Founder, MDA Leadership and Tanya Hooper, EVP & CHRO, Pentair and former HR executive at Honeywell, Collins Aerospace, and Shell for a compelling discussion on best practices for fully leveraging, engaging, and retaining top talent in this new era.
Key Takeaways
Once you have identified your high potentials, what's next? Tune in to learn:
Best practices that will grow, engage, and retain your high-potential leaders


Why assessment fuels leadership transformation


How to achieve real growth and readiness for advanced roles
Presenters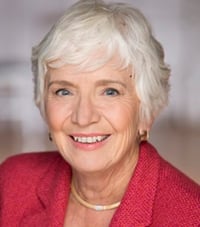 Sandra Davis, Ph.D., L.P., Chair and Founder, MDA Leadership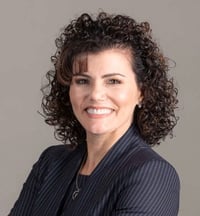 Tanya Hooper, EVP & CHRO, Pentair
*MDA webinars are intended for clients and future clients only*