Future Now Leadership Series
Conversations with Coaches: The Impact of Executive Coaching on Leaders' Performance, Stamina, and Well-Being
Date: Wednesday, May 12, 2021
Time: 12:00pm - 1:15pm CDT
Event Type: Complimentary Webinar
Now is perhaps the single greatest leadership development opportunity in our lifetimes. Confronted by waves of new and increasingly complex leadership demands, your executives must have the ability to lead through unprecedented times.
As we emerge from the pandemic, your top leaders want to accelerate their business impact, improve their effectiveness, and enhance their resilience and well-being. Executive coaching is one of the best business levers you can pull in the current environment to accomplish these critical objectives and drive high performance.
A lot of options exist in the executive coaching market today. From independents to the latest apps, it can be overwhelming to try to figure out which solution is right for which leader or need. Join us to hear from world-class executive coaches on how you can best support your top executives to reach their performance goals and leadership potential.
What You Will Learn
What your executives really need and want in an executive coach today
What to look for in an executive coaching engagement
Conditions needed to truly accelerate growth and create lasting change
Presenters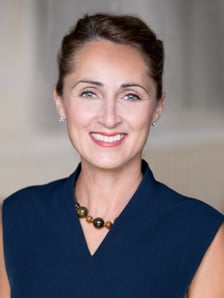 Lisa Gordon, Ph.D., VP of Coaching Services & Principal Consultant, MDA Leadership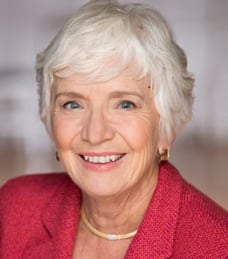 Sandra Davis, Ph.D., Chair & Founder, MDA Leadership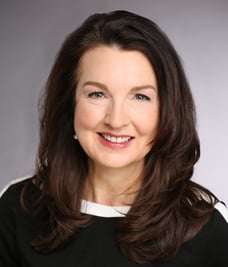 Sharon Sackett, Ph.D., SVP of CEO & Board Services and Executive Assessment, MDA Leadership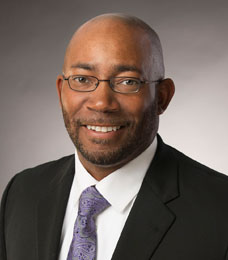 Sean Allen, Ph.D., Vice President of Consulting, Western Region, MDA Leadership
*MDA webinars are intended for clients and future clients only*